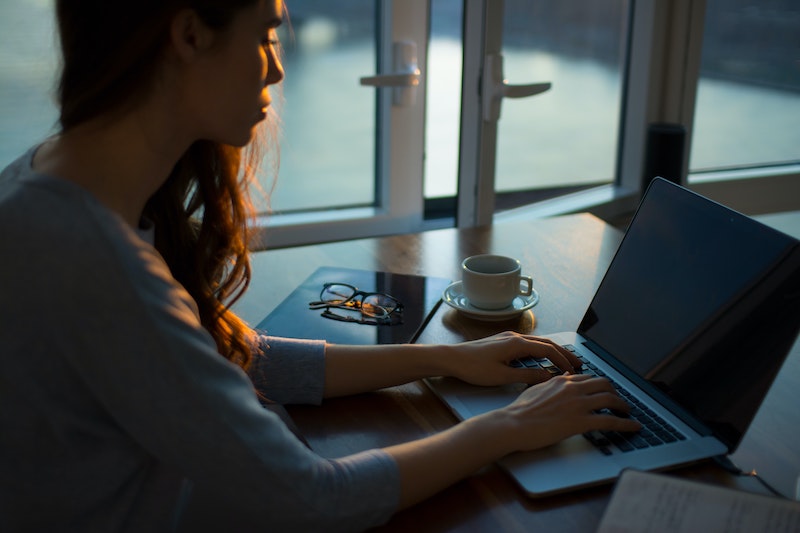 13 Oct

Six Ideas To Stay Busy When Inventory Is Low

There has been a lot of talk about low inventory since the start of 2021! And, while we may see that gradually change over the next few months, it is still a challenge for many agents in some markets. So, to help navigate this tricky territory and come out successfully on the other side, we've created a round-up of some strategies that might help. 

1. Understand the Buyer and Seller Mindset

If you aren't speaking your potential client's language or to their needs, the remaining items on this list may not be as valuable, so this is an important one! Before starting a conversation, be sure you are familiar with any market activity in the area you're speaking to. In times of low inventory, it's all about having a solution and a plan (and maybe even a backup plan!). 

2. Have a Solid Business Plan 

A well thought out (and executed) business plan can also be valuable in any type of market uncertainty. And, of course, it will always be an asset in good times as well. Your plan should be measurable and executable, and that includes definable goals. Here are a few other items to consider to help keep your pipeline full of prospects regardless of how the market is going, including marketing, relationship building, tech that can support your goals, and budgeting.

3. Diversify Your Business 

You've heard the saying…"Don't put all of your eggs in one basket." This is very true for any business, but especially for real estate. If you solely work with sellers, start working with buyers. From a geographic standpoint, consider expanding the territory you typically serve, or consider spanning outside of resale and start working with home developers and builders. 

4. Build and Nurture New Strategic Relationships 

Solid, genuine relationships can be a win-win for your partner and your business in all market conditions, including challenging ones. If you haven't already, consider establishing a solid rapport with affiliates, including mortgage, insurance, title, escrow, and home inspectors. And don't forget those outside the real estate space like dentists, interior designers, and house cleaners. Basically, think of anyone that operates a service-based business that could become a lead source to you and that you could recommend to buyers and sellers. 

5. Get In Touch with FSBOs

Often, in a strong seller's market, homebuyers feel confident that they can sell their home without an agent to save money on the commission. This group of folks can be a great resource to prospect and build relationships with. Your expertise and knowledge will be the key selling point, so ensure that you have a plan for how you'll communicate this and stay consistent with follow-up. 

6. Reach Out To Past Clients and Existing Prospects 

Of course, this is something that any person in business should be doing regularly, but sometimes in a thriving market, it's forgotten about. Did you know that 89% of sellers shared that they would rehire the same agent for future needs, but a mere 26% did because they lost touch with their agents? So, if you don't have an ongoing touch plan, create one. And, in the meantime, pick up the phone and give everyone in this group a call to check-in. 

These tips will not only come in handy when inventory is low but also in good times. If you need any type of escrow assistance or have questions about our service, please reach out. We are here to support you!