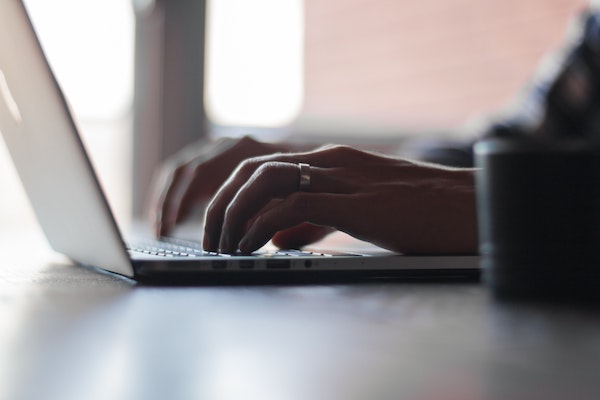 01 Apr

How We Are Supporting Clients During the Pandemic

We hope that you and your loved ones are safe, healthy, and doing as well as possible given the circumstances around us. With news changing by the minute, we just wanted to remind you that our offices are open and our team is here to support you. 

Since we were the first escrow company in California to pass the SSAE-18 SOC 1 and SOC 2 audit six years ago, we have been ready and are utilizing our Business Continuity Plan to ensure our operations continue to run seamlessly in these uncertain conditions. 

Given that our organization's services are considered "essential services," our offices and team will continue to be a resource to support you and your clients. We have adjusted our processes and procedures accordingly. This includes: 
At this time, our branches will remain open to process transactions. 

To safeguard our people, partners, and communities, our offices will be closed to the public, and we are unable to welcome anyone into the branch for assistance.

However, we can make arrangements to send mobile notaries to clients to complete loan signings and grant deed notarizations.

As a reminder, here are some of the additional steps we've implemented, per CDC and local and national recommendations, to create and maintain a safe work environment across our 14 offices: 
Implemented split shifts in our mission-critical support departments to ensure business continuity and limit the ability for the virus to spread 

Supporting a centralized processing center that can remotely help offices that are in need, including remote printing

Implemented additional cleaning and sanitizing procedures in our offices

Modified in-office signing and delivery procedures to ensure everyone's health and safety are a top priority 
---
We know that these are tough times all around for everyone! So, please know that our team is here to answer any questions you may have, support your escrows, and hope to be a trusted resource to you as we navigate through this current state and make our way to the other side. 
Please don't hesitate to contact us if we can be of service.