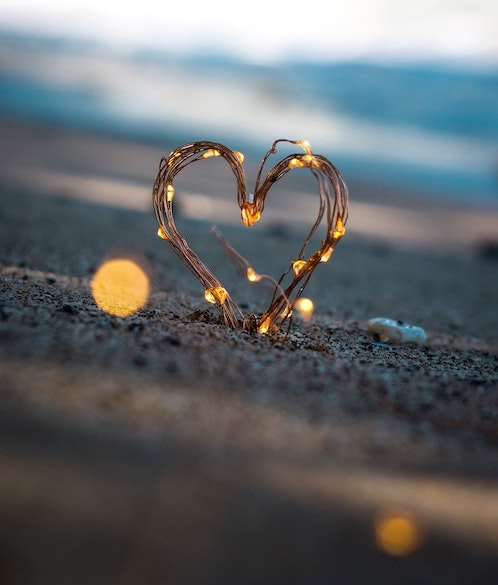 02 Apr

How To Give Back and Support Your Community Through the Coronavirus

The Coronavirus is causing challenges for each and every one of us. And, while the news we hear daily isn't uplifting and everything feels uncertain, now is the time to pull together and help the health, well-being, and stability of our local communities. 

Many are feeling the financial strain of this pandemic, but there are still ways that you can help. From lending support to donating, here are some easy, and in some cases free, ways to help those who need it most. 

Donate blood 

The American Red Cross shared news of a potential severe blood shortage due to the Coronavirus and having to cancel standard blood drives. They are asking healthy individuals for their help. You can learn more here: https://www.redcross.org/

Check-in on a neighbor

Social distancing is emotionally and mentally challenging, and it affects everyone differently. Some people don't mind much, while others may be feeling alone or depressed. So, taking a few minutes to call a neighbor to say hi and check-in can make a world of difference. If they seem to be feeling down, drop off dinner. Or if they need groceries, consider helping them order online, pick them up, and drop them off on their porch. These small actions can make massive impacts on someone else's life. 

Buy gift cards online

Local businesses, like many others, are struggling. And because many smaller businesses don't have months of cash reserves, many will be forced to shut down before we get on the other side of this. A lot of restaurants are still offering pick-up service, but if you aren't comfortable with that, there are other options. Many businesses are offering gift card sales online or allowing customers to call in and order a gift card that is mailed out. Even a small gift card purchase of $20 can make a world of difference to our community gems. 

Be kind 

Of course, kindness should always be part of our daily lives. But, right now, it's more important than ever before! Smile, be patient, say thank you, tell someone you appreciate them! These small gestures can go a long way in spreading positivity, which is something we could all use a little more of right now. 

Donate to a local food pantry 

Unfortunately, many people are already feeling the financial hardships that this pandemic has caused. And because many live paycheck to paycheck, they are now in a position where they may not know how they'll be able to afford to eat. A simple Google search with your city and 'food pantry' or 'food donation center' will provide you with locations that are accepting food drop-offs. And, it doesn't have to be a large donation. A few cans go a long way if everyone chips in.
---
Through all of this hardship, there is a massive opportunity for humanity to shine, so we hope these ideas provide some inspiration. Of course, if you need assistance or have questions, please contact us. Our team is here to help. We hope that you and your loved ones are safe and healthy!