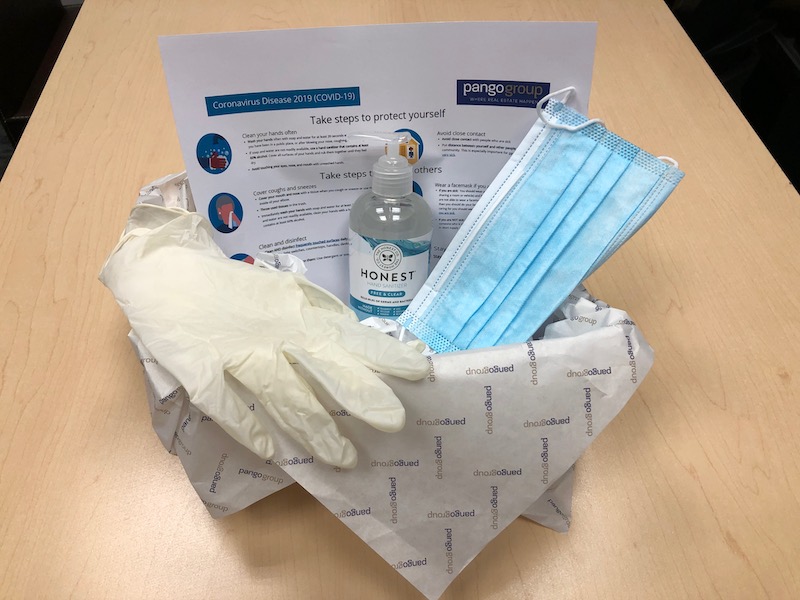 10 Apr

Doing Our Best to Keep Our People, Partners + Communities Safe

One of our top priorities is ensuring that we are protecting our people, partners, and communities as we navigate through this pandemic. So, we've provided all of our offices with personal wellness 'gift baskets,' which included face masks, gloves, and hand sanitizer.

These safety measures ensure that our team stays healthy so that they can continue to serve you and your clients through these challenging times. 

We are an essential services business, so our team is here for you. Please reach out if we can be of assistance. Stay well!