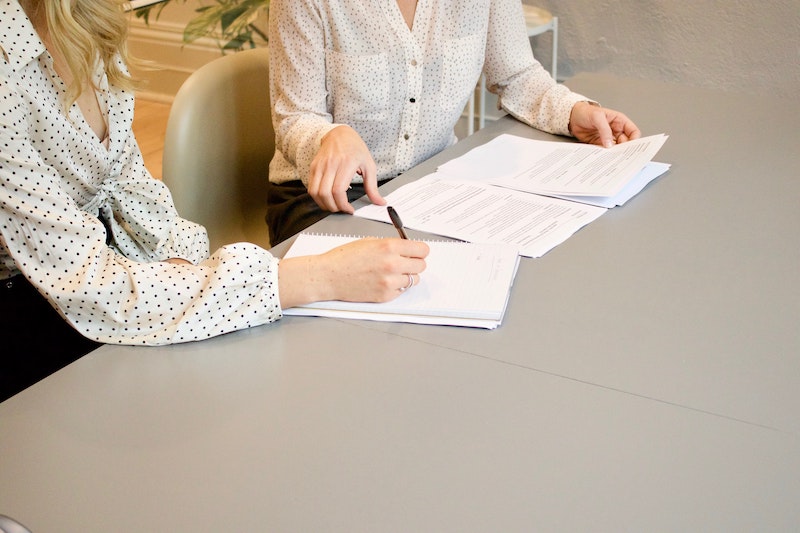 19 May

Holding Title and the Vesting Form Explained

Opening escrow on a home is an exciting time, but it can also be overwhelming because of the sheer amount of paperwork involved. Having an escrow officer that you trust can streamline this process significantly, allowing you to ask questions along the way.

One of the most essential items an escrow office will supply you with is the opening package. It is a wonderful tool that is filled with detailed information about your escrow, including the Vesting Form. This form outlines how the buyer intends to hold title on their new property.

At first glance, the Vesting Form may seem pretty simple. But it's full of important information that requires close attention. The Vesting Form outlines who is responsible for the costs, benefits, and transferability of a property. What's more, this form can help avoid any conflicts down the line with spouses, partners, creditors, the IRS, and so forth.

In terms of how the buyer holds the title, there are several common ways. Here's a closer look:

Sole Ownership
As a single man or woman

As a married man or woman

As a registered domestic partner, man or woman
Co-Ownership
Community property, which is the presumed form for married couples. This entitles each party to equal parts of the property.

Community property with rights of survivorship, which automatically transfers the property to the survivor in the case of a death.
Joint Tenancy
This includes equal interests with rights of survivorship, but where the partners aren't necessarily married.
Tenancy in Common
In this form, the parties' interests are broken up, and the costs and benefits are then divided as such.
As you can see, there are a lot of considerations when it comes to holding title. And as buyers decide which way they will hold title on their new home, it's important to recognize that each of these has differing inheritance and/or tax implications. 
The best course of action is to consult with an attorney, CPA and/or estate planner who can determine which path is right for you. But your escrow officer is fully capable of clarifying any questions you might have too. 
Keep in mind that your escrow officer will not be able to make any recommendations to you about the best way to hold title because every situation is unique. But they are always available to help guide you to someone to consult with on this topic.
If you have additional questions, please reach out. Our team of escrow professionals is here for you!