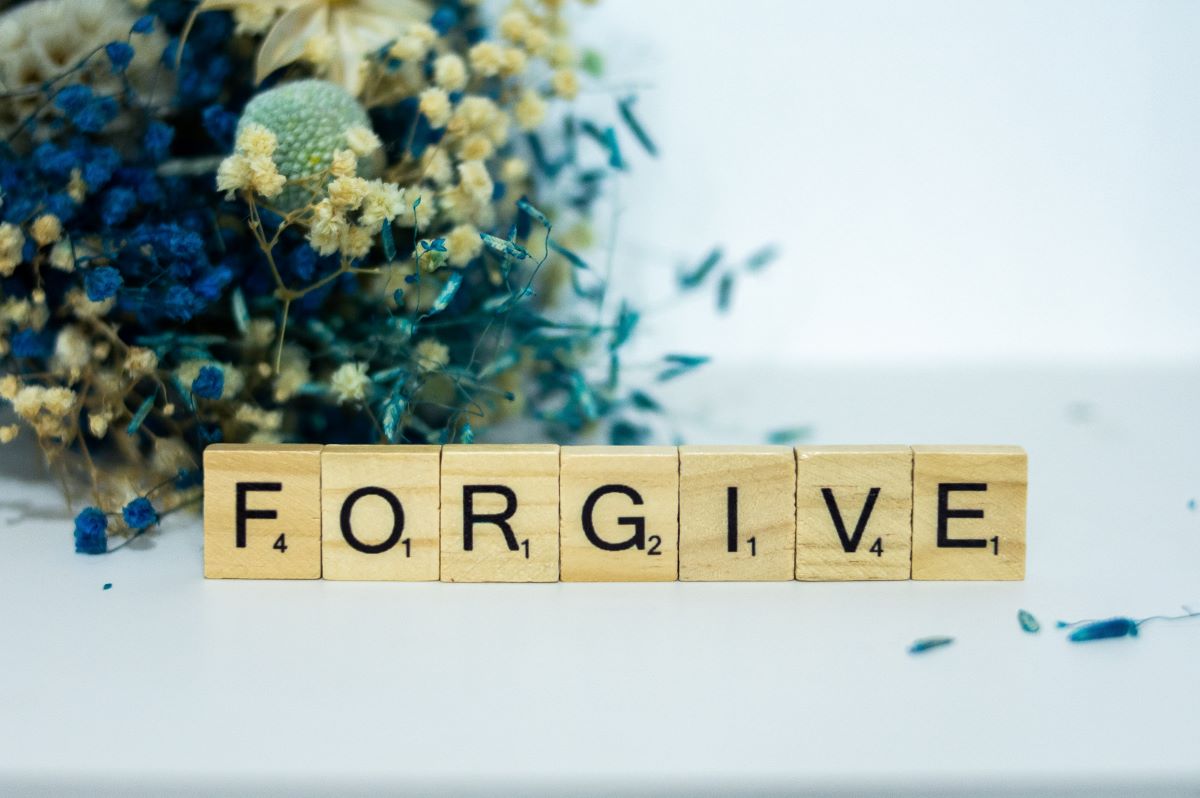 23 May

Forgiveness: A Few Thoughts From Our President, Jeff Russell

Here's a great, great quote from my Unfu*k Yourself desk calendar.    

"Your ability to forgive is directly correlated to your peace of mind. Whatever you refuse to forgive lives on inside of you as long as you hold onto that thing."    

This applies to everything in life! No matter how small or insignificant that thing might seem, it will gnaw at your joy in ways you can't begin to see until you forgive.    

Have you ever been wronged? I'll bet the answer is yes. Have you ever held a grudge because someone did something to you? I'd bet the answer for all of us is yes on this one too.    

How about forgiving the person for the perceived wrongdoing? I say perceived because perception has everything to do with situations where we feel someone did the wrong thing. That other person isn't thinking about what they did wrong, so why are you allowing it to occupy your heart space and headspace?    

Without forgiveness, all we do to ourselves is get weighed down with resentment, anger, and frustration, and we are the one who loses.    

So, let's STOP IT! Let go of the grudge. Forgive them. Free yourself of negativity. Also, keep in mind we have no idea what that person may be going through. Everyone has their own stuff they're going through and coping with. Either way, it's not for them; it's for you.    

Life is good. – Jeff   

Our escrow team is here to support you and your escrow needs, so please don't hesitate to reach out if we can be of service.