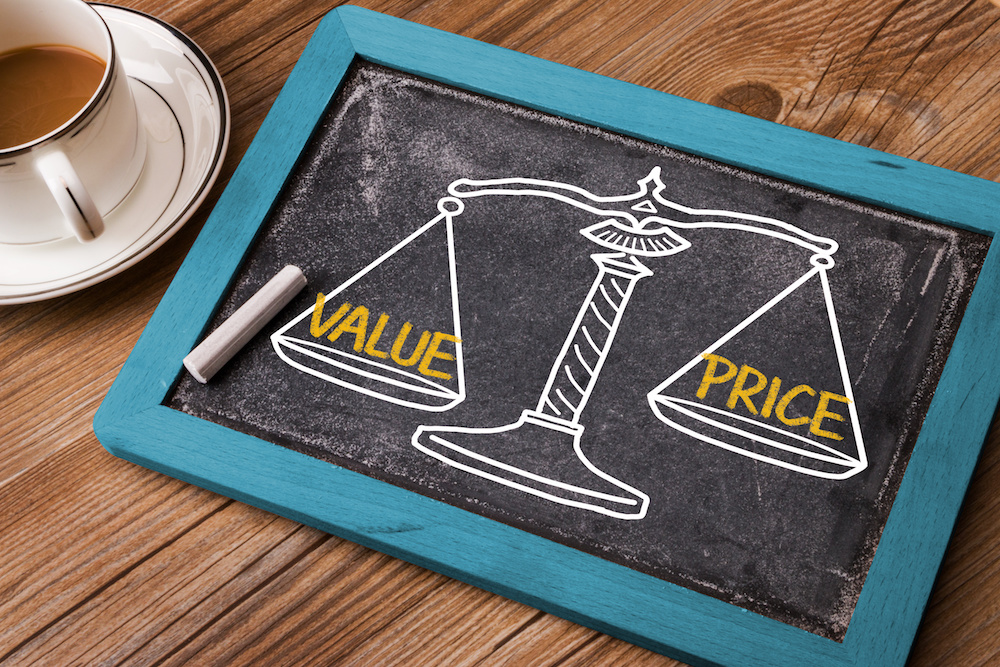 22 May

What Is A Discounted Escrow Company?

Everyone loves a deal or a discount, but there is that old saying, "You get what you pay for." This is absolutely true when it comes to escrow, and when you consider that buying a home is one of your largest investments, it pays to work with a reputable company who have a variety of employees who are experts at the art of escrow. Here, we will take a closer look at what to be mindful of when it comes to discounted escrow companies.
Security
With identity theft on the rise, security is of the utmost importance when you are passing vital personal and financial information back and forth during a real estate transaction.
Discounted Escrow Companies

: Often times, they do not have robust systems in place to protect your personal and financial information, which is critical during the escrow process. Additionally, many discount shops only have one physical office location, and they rely on their own internal processes to confirm wire transfers, which can be dangerous.

Pango Group

: All of our systems are comprehensive and exceed industry requirements. This includes maintaining SSAE 16 SOC I and SOC II certifications. These are external auditing programs that are put in place to ensure that our processes remain secure.
Value
When we hear the word value, our minds generally jump to something financial. But value in the escrow process comes in the form of skilled and knowledgeable professionals.
Discounted Escrow Companies

: These companies are skilled at the art of the bait and switch, where they will get you in the door and then offer you many other services that you do not want or need. Their employees can be very impersonal, treating you more like a number than an actual person.

Pango Group

: By comparison, all of our escrow officers are full-time and experienced. We are committed to offering the highest level of customer service, giving our clients the attention their escrow deserves.
Motivation
As you are researching escrow companies, ask yourself these questions: "What is this company's motivation, and why do they want my business?"
Discounted Escrow Companies

: Many of these companies are simply motivated by money and transaction volume, and aren't equipped with the knowledge to properly navigate the escrow process. Their employees often have limited escrow knowledge, and have limited experience dealing with common pitfalls of real estate transactions.

Pango Group

: Our dedicated team of escrow experts are motivated by our reputation. The best compliment you can give is a referral, and many of our clients come to us by word of mouth. We are invested in creating a long-term relationship with our clients; one that is built on trust.
---
If you have any questions about our services or what sets us apart, please contact us. We're here to help in any way that we possibly can.