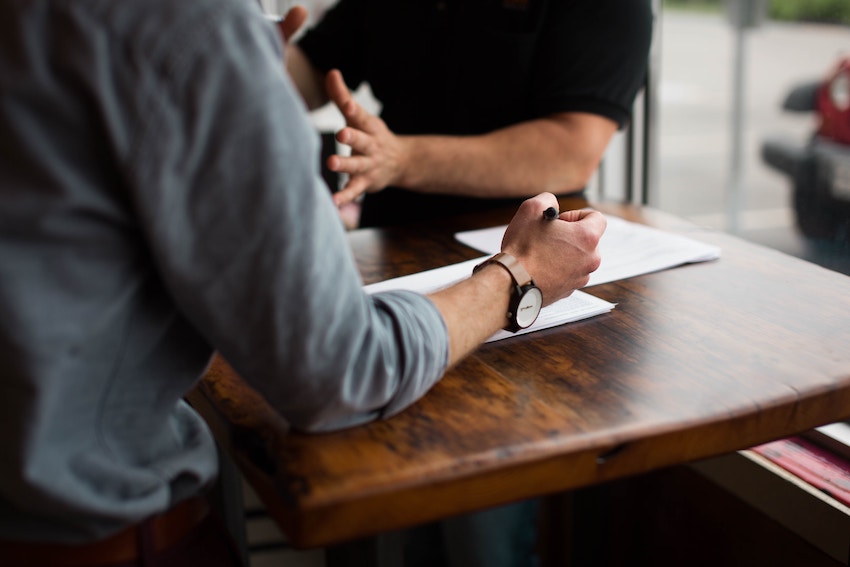 03 Oct

Reasons Why a Home Might Fall Out of Escrow

The process of buying or selling a home can be an exhilarating time! For both buyers and sellers, the journey is full of various emotions and plenty of twists and turns. It's no surprise given how many nuances, steps are involved, and people who play a role in the transaction. 

And, while things typically work out in the end, there are times when a home might fall out of escrow. Being educated about these scenarios can help you be prepared and complete your due diligence to the best of your ability from day one.  

Let's take a look at some of the top reasons a home might fall out of escrow. 

Buyer Isn't Approved For a Mortgage

This is a common scenario where buyers ultimately are not approved for their mortgage. They may provide your REALTOR® with a pre-approval letter, but there is no guarantee that the mortgage will be approved. Many things can cause this to happen. For example, the buyer may have recently changed jobs, or their credit changes because they go out and buy a new car. Because 88% of buyers finance their home, according to a 2018 NAR Home Buyers and Sellers Generational Trends Report, it's easy to see why this happens frequently.

Home Inspection Issues 

A professional home inspection is part of the real estate process. It allows the buyer to see if there is something is grossly wrong with the home, and gives them the ability to walk away without losing their earnest money or deposit. Home inspections can reveal issues, including small things that are easy to correct and significant issues that may be very expensive to fix. Buyers may also use the home inspection results to renegotiate the purchase price. If an inspection isn't satisfactory to the buyer, the transaction can be terminated. 

Home Doesn't Appraise

Homes are appraised by the buyer's lender to ensure that the value is in line with the sales price. The buyer's mortgage is usually contingent on the home appraisal, but sometimes, it doesn't come back in the seller's favor. When homes appraise for lower than the sales price, most banks won't lend on the full amount, causing a buyer to need to come up with cash. 

Buyer Can't Sell His or Her Home

Many buyers go shopping for a new home while theirs is for sale simultaneously. In a perfect world, the transactions would be completed in tandem, but we all know this isn't a perfect world! Buyers often write offers before their home has sold. Maybe they have fallen in love with a home and don't want to lose it, but they will write in a contingency that in order to close, their other home must sell. This means that if their home fails to sell within the specified timeframe, they can pull out of the deal. 

Liens or Title Issues

Before a property closing, the buyer's lender will require a title search by a third-party company to ensure that the title is free and clear. Sometimes, this process can reveal outstanding liens and judgments like unpaid work to a contractor or delinquent property taxes. The search is also looking for any additional parties on the deed (like a spouse or heir) who might not sign off on the title transfer. 
---
Remember, there are a lot of considerations when you're in the midst of a real estate transaction, whether you're the buyer or the seller. To have a positive experience – for both buyers and sellers – ensure you have a trusted team of partners supporting you and your objectives. If you need assistance with escrow or have escrow-related questions, please contact us. It would be our absolute pleasure to assist you!